WTF, Illinois getting rid of 600 traffic cameras!
We all hate these revenue generating Androids, creating road rage as we guess whether to run the yellow or not.
I used to live in Ft Liquordale and concerning new drivers, my friends would say, "If you don't run the yellow, the guy behind you will".

Great quotes #27: David Tayloe
Reading the article, it says it was a bipartison vote to remove the cameras. What the judge said is beautiful,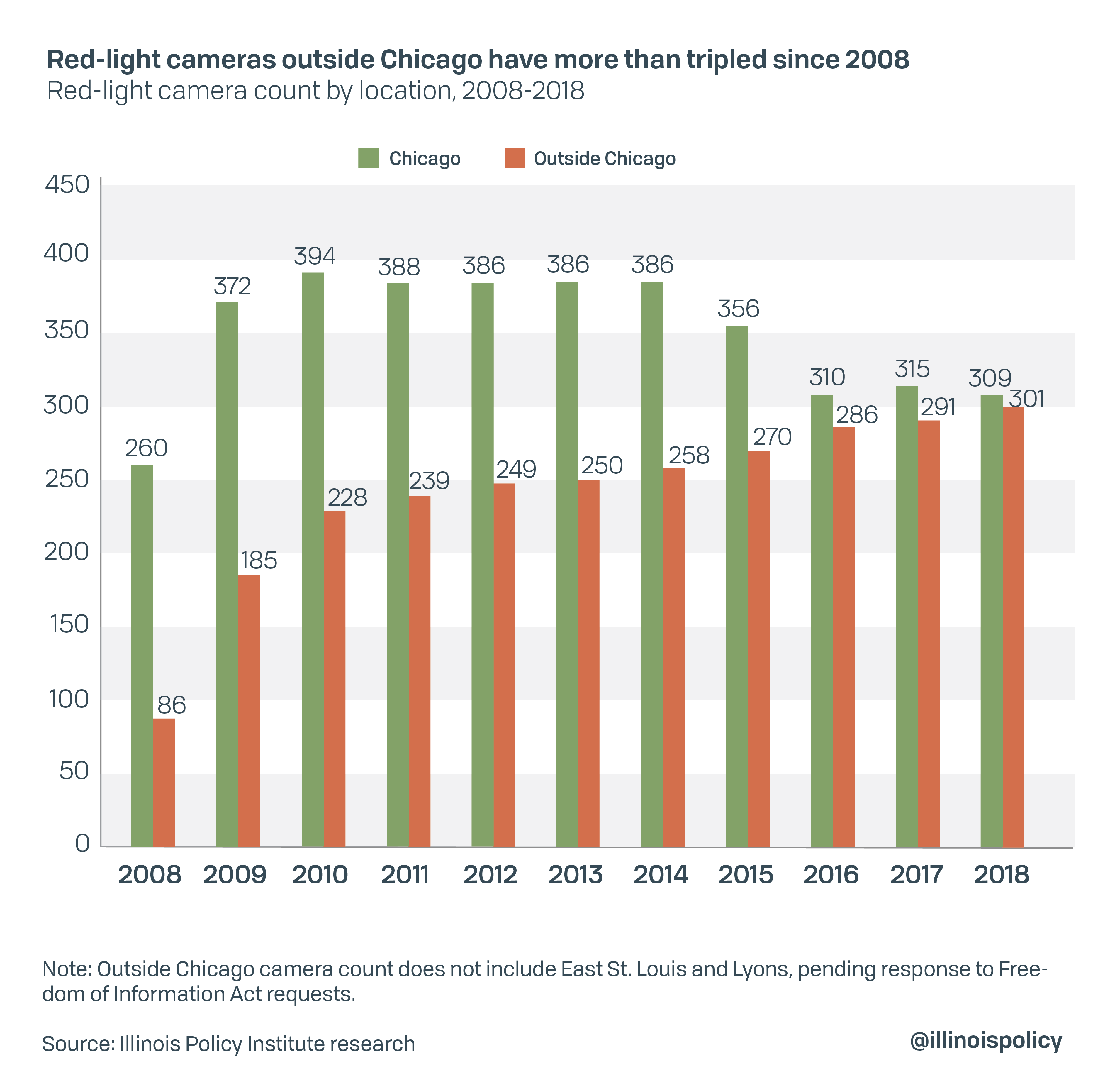 I think the day is coming where we all wear hats like Hollywood stars wear sunglasses. I am waiting for a city with the balls to ban all surveillance.
"It's not too late for someone to take a stand and keep this from happening," said the CEO of a facial recognition company. link
Ok, so now I raised your blood pressure, for that I appologize. This week I joined the environmental club in my city. I recognize my need to get out more, so as difficult as that is, I did it, and will try to do more. (hint hint).
---
So thanks for reading, man (or woman) ! I mean it. There are blogs of crap everywhere and you read this one, thanks.
On a side note, I want to thank Paypal giving fund for handing us running-cash this past year. I used to hate Paypal with the endless jerk rules they would throw at me, and all the sleepless nights I would have becoming this or that at their dictate..
But now, wikispeedia gets enough money from them for us to run forever perhaps. The only disturbing thing is, they show you the list of contributors and their email address!!! yikes. Almost all of them are chineese names. Wikispeedia is now Chinese run!
So thanks paypal!
Since 2005, Wikispeedia has been collecting speed limit information. No one at Wikispeedia including me has ever received a salary. Get our Chrome extension and join in the fun. Do it at starbucks! Log your city, its addictive fun! link
-Jim Pruett